Welcome to the shop
ALL TIME GREATEST COOKBOOKS
From quick lunches, to mid-week meals, to kids' options, to 'haute cuisine' and hundreds of culinary styles. It's all here.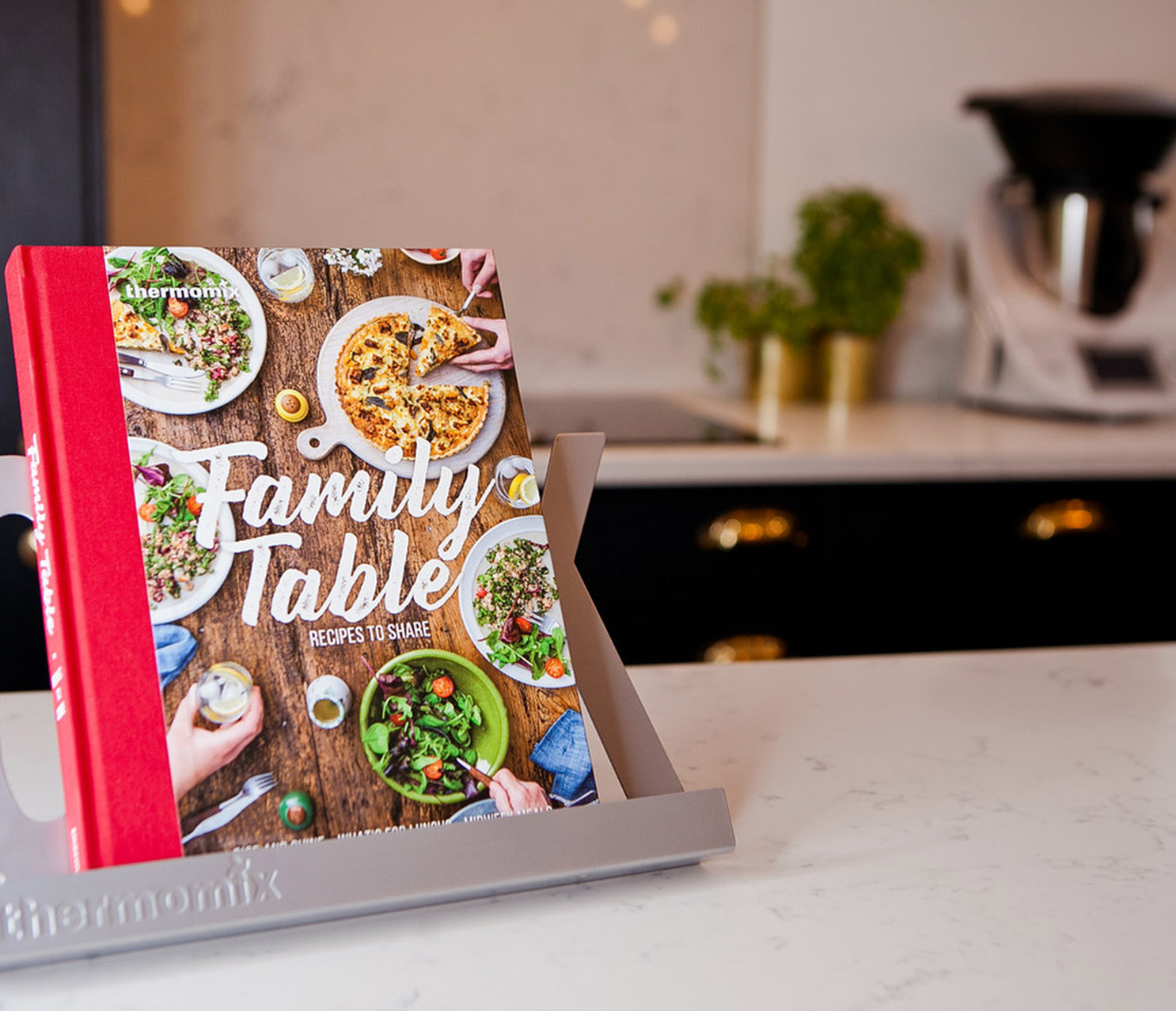 Get your culinary hands on the latest, greatest and specialist additions to our Thermomix® cookbooks range.
KOBOLD ACCESSORIES
There are some things Kobold owners simply can't do without. Find them here.
From filter bags to brushes to nozzles and cleaning agents – the essentials to keep your home clean and your Kobold in tip-top condition.